I have today ordered the helmet that was liked by most people among the available choices — the gray AGV Dragon. I thought I don't see the helmet when wearing it anyway, so I might as well try and match it with the others' taste!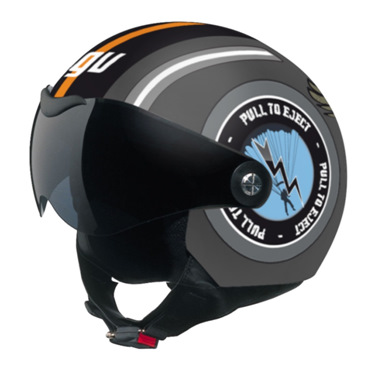 I am expecting to have it shipped within two weeks. Let's see how that rolls!
I'm planning my next wave of major purchases.
And I am going to kick it with a new helmet — I desperately need to change my current Lazer helmet.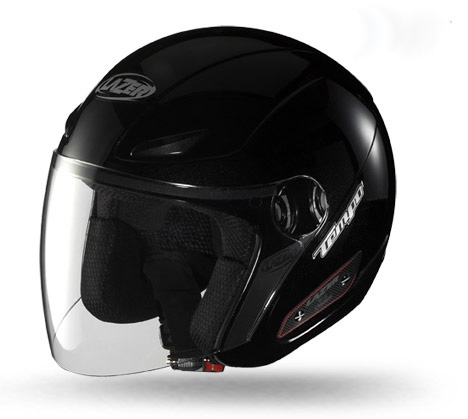 Most importantly, it is already around 5 years old (and helms do need to be replaced every 3 years as they lose their protective capabilities); it's a cruiser helmet (I want something more streetfigher-fitting with my CBF500) and it's a Lazer (I want a better brand).
I contacted my dear local dealer and here are the options they offered: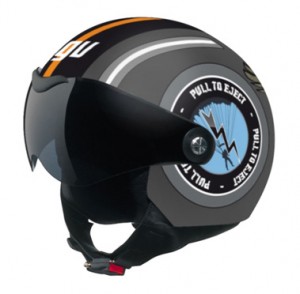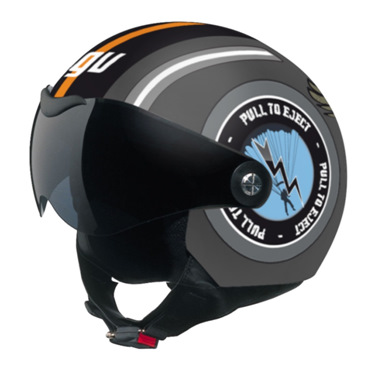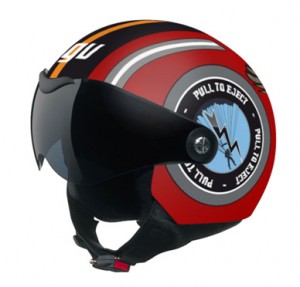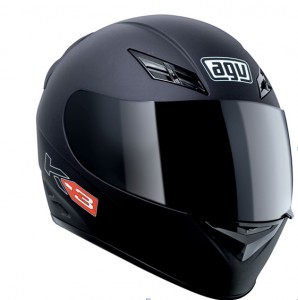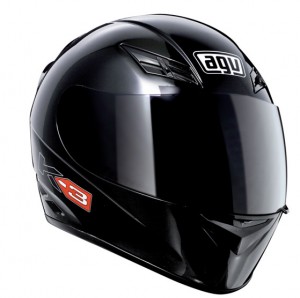 My heart currently goes with the first option, as it looks very stylish to me (besides having a great pilot look!).. However I am not sure how would it actually look on my wonderful head, so at times the more conservative options number 3 and 4 look 'safer' to order.
Oh, and agv is awesome!