Two beautiful retro BMW motorcycles shared by folks in Google Reader looked so gorgeous that I could not resist posting them here.
First is BMW R7, a 1934 concept motorcycle.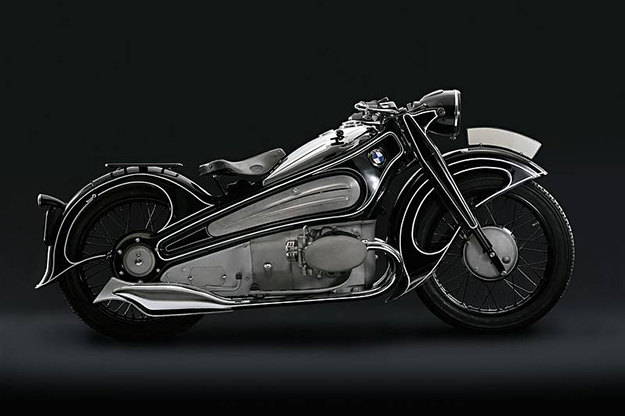 Second is the beautiful Sunbeam S7 designed by Erling Poppe based on BMW R75 of the late 40s.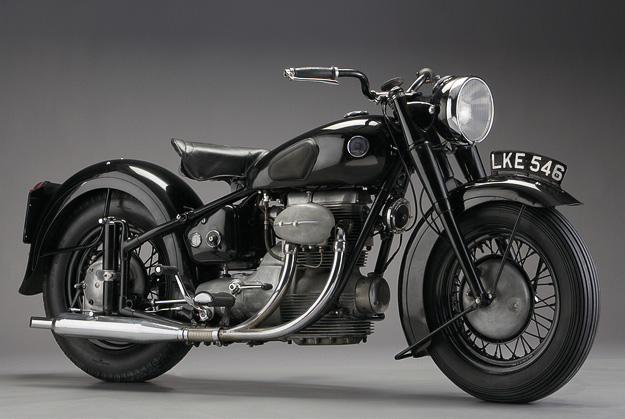 Retro curves and round headlights are sexy. No, sportbike riders, you probably don't get it.